At Cedar House, we focus on you - as an individual - not your diagnosis. While you may share a condition with others and may even benefit from group support, your path to recovery and rehabilitation is all your own.
We will help you develop the skills you need to face life's challenges with courage and confidence. Cedar House can support you with navigating the complex world of community resources, insurance, diagnosis, and transportation.
Don't wait. If you have any of these needs, contact Cedar House, Inc. today.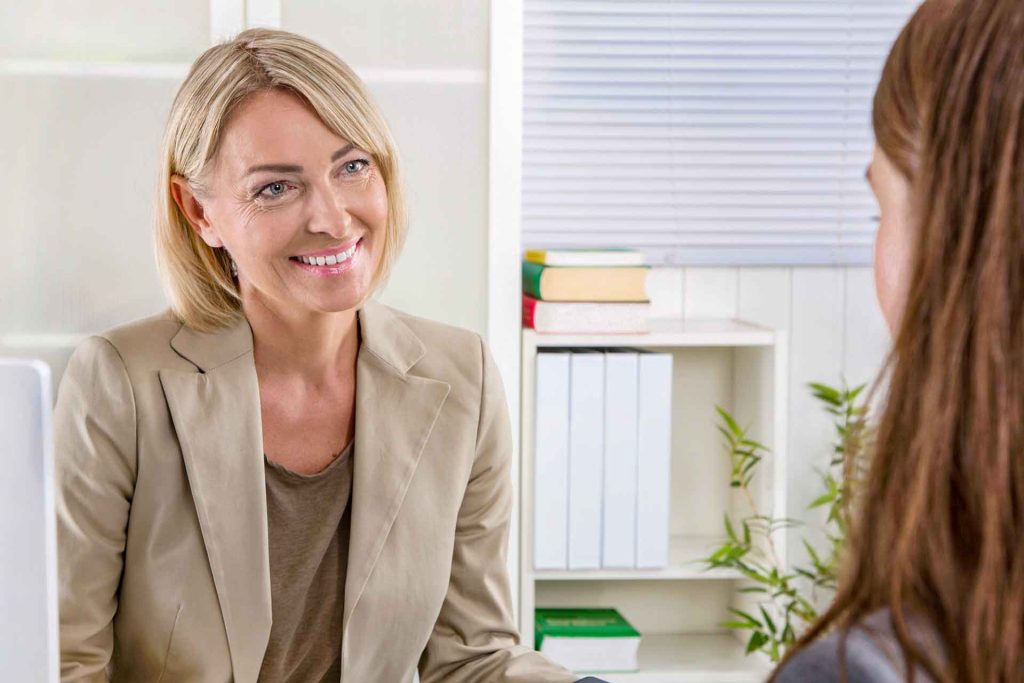 Contact - Faribault Office